The Drift – 13, 28 and 100 Mile Race
March 12, 2020 @ 3:00 pm

-

March 15, 2020 @ 3:00 pm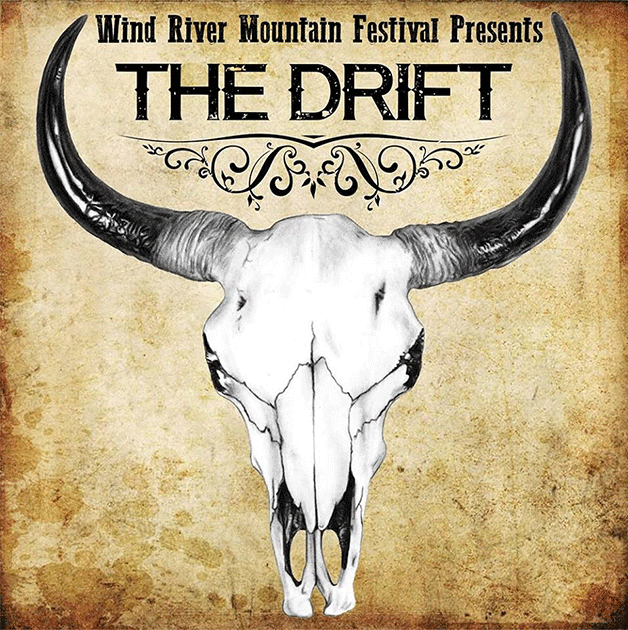 The Drift is a winter race in the Wind River Mountains of Wyoming, the largest mountain range in the state. Racers may ski, bike, or run on the snow-covered groomed trail. For 2020, there will be a 13-mile half-marathon, a 28-mile marathon, and a 100-mile ultramarathon (the highest-elevation winter ultramarathon in the United States). This recreation event is authorized under a Special Use Permit with the Bridger-Teton National Forestand the Shoshone National Forest.
2020's races will be held on March 13-15. The 100-mile race begins on Friday March 13, while the 13- and 28-mile races begin on Saturday, March 14. Visit the race pages to learn more about pre-race meetings and to see the schedules. Pinedale has a whole host of family-friendly ways to while away the weekend, so be sure to see what we have to offer!
Thursday March 12
3:00-6:30 pm Lovett room Pinedale library gear check for all 100 mile racers.
6:30 pm Pre-race meeting. 13 and 28 mile racers may attend. This is mandatory for all 100 mile racers!
3:00-8:00 pm bib pick up for 13 and 28 mile racers. Locals are encouraged to pick up bibs here.
Friday
9 am 100 mile race start. Saturday
7:15 28 mile race check in and bib pick up.
7:50 brief pre-race meeting • 8:00 28 mile race start
8:15 13 mile racer check in starts
8:50 13 pre-race meeting
9:00 13 mile start
5:00: course closes for 13 and 28 mile courses
Sunday
9AM 100 mile course closes